Hi every one, this is show you how to buy our products which contain just Architectural Sheet presentation, for those who has submisions in the university. If you want any sheet here you just send us an email typed that you paid the money throw this bank account bellow after that immediately you will get the sheet that you ordered.
SHEET PRICE : 40 $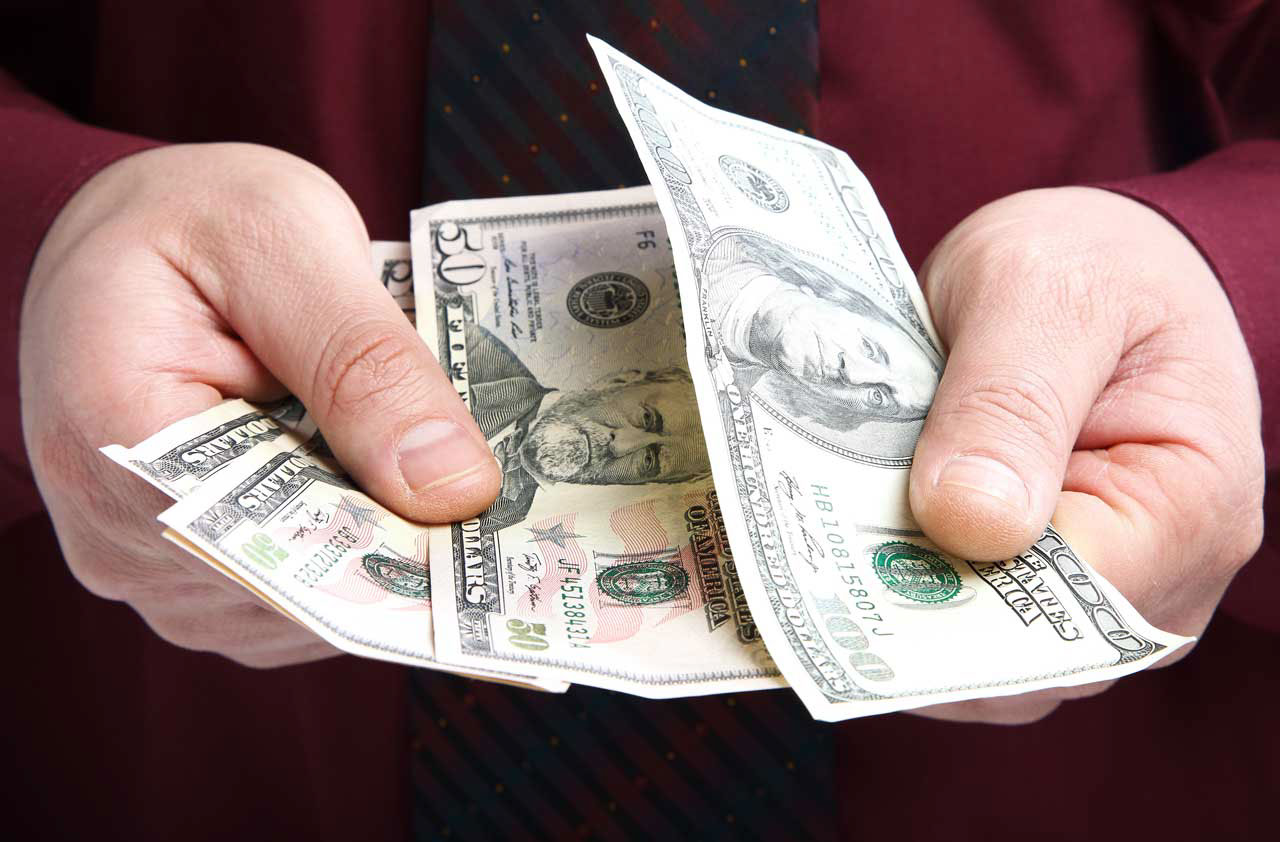 You can pay throw this bank account : 
IBAN NO.USD
                                 :TR15 0006 4000 0020 1790 0046 09
SWIFT CODE
                                 :ISBKTRIS
FINAL BENEFECIARY'S BANK
          :REGION TRADE BANK FOR INVESTMENT AND                                                                FINANCE(FORMERLY EMERALD)
SWIFT CODE
                                :RTBAIQBA
PAY TO BENEFICIARY'S NAME
         :
RAWAND A. MOHAMMED AMIN
BENEFICIARY'S ACCOUNT NO.
        :
203/29687/2/2517/0
email  

: rawanda.amin@gmail.com
Phone : 00964 (750) 324 0 323
note
:
this payment is available just for buying SHEET PRESENTATION from (graphic) sector in our website.